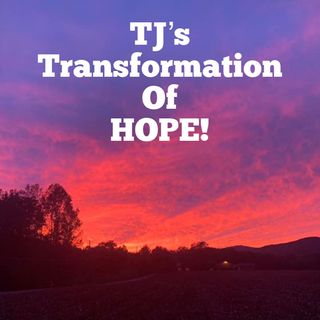 TJ's Podcast
TJ's Transformation Of Hope is about TJ talking on his life experiences and things he has learned that has helped him survive and thrive in his life.

He is a Transman who has C-PTSD, depression and anxiety from childhood abuse. TJ also has Elhers Danlos (connective tissue disorder) and also hashimotos which they both together cause other crazy things to happen.

TJ's main objective is to help others with the tools that he has learned and to let others know that they are not alone!